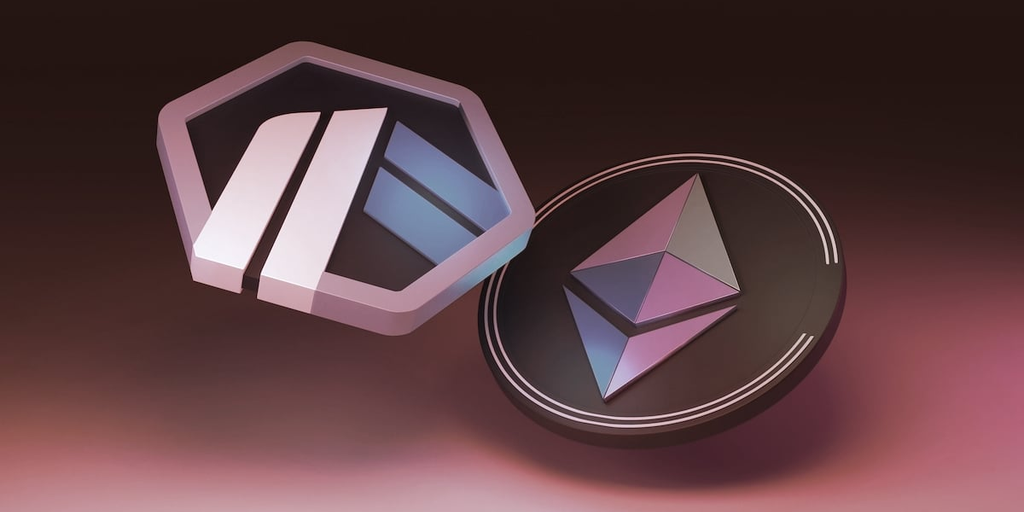 Arbitrum's native ARB token has landed a spot in the top 40 most valuable cryptocurrencies after yesterday's airdrop, as its price shot up quickly before a sell-off leveled off the explosive hype.
The token's place as the 38th largest digital asset—by market cap, according to data from CoinGecko—comes one day after the project launched the highly-anticipated token to users of the Ethereum scaling network.
Now, 81% of the tokens have been claimed, public blockchain data curated by Dune shows, and $2.5 billion worth of ARB tokens have traded hands in the past day. 
At the time of writing, ARB was trading for $1.27, per CoinGecko data, down 2.8% in 24 hours. At one point yesterday, ARB briefly touched as high as $8.76. That peak was short-lived, however, and the price has held relatively steady since shortly after the drop.
Arbitrum is a scaling solution for the Ethereum network. It aims to make using Ethereum's blockchain cheaper and faster by settling transactions on a sidechain before reporting back to the main blockchain. This is useful for people wanting to make quick trades—especially in the world of decentralized finance (DeFi). 
Earlier this month, Arbitrum's team announced the impending launch of the ARB governance token, which lets holders vote and propose any changes that they would like to execute to the network. 
Ethereum enthusiasts speculated on how much the token could go for, and after the token became available via an airdrop yesterday, the project's landing page crashed due to high demand.  
Arbitrum is popular with DeFi traders: current data from analytics site DeFi Llama shows that some $2.11 billion worth of tokens is locked up within Arbitrum's smart contracts.
Stay on top of crypto news, get daily updates in your inbox.