Welcome back to Runway, where we report to you from the frontlines of the digital fashion revolution. If you were waiting for the other shoe to drop, it finally did. Adidas, Nike x RTFKT, and dotSwoosh make major announcements this week — filling the digital world with more sneakers than we could imagine housing in our closet already stuffed with studded Valentinos, Jimmy Choos, and archival Louboutins.
Next week we'll fill you in on all things digital fashion and luxury that we witnessed during NFT NYC. Until then, read on to see what you missed this week.
A new era in the adidas Web3 journey
ALTS by adidas is the new genesis NFT for the adidas Web3 ecosystem that unlocks the alternate version of you for the world of digital sports and lifestyle. The token-gated access point provides a gateway to the full range of adidas offerings in the digital space. 
As the ecosystem expands, ALTS holders will have the opportunity to collect traits that enable the building of their unique avatar, complete with exclusive access to collectibles and community experiences. By unlocking new dimensions of identity, ownership, and self-expression, ALTS by adidas offers new possibilities of connection, play, and collection, taking the experience to a whole new level.
Gucci and Vans have come together for an unprecedented collaboration linking up their two popular digital realms on the gaming platform Roblox. The journey through this activation is a scavenger hunt of sorts, with community members tasked to explore each space, collect fabrics and patterns, and travel between the two worlds via "shoe box" portals.
At the end of it all, those who complete this quest are rewarded with unique items that can be used by their Roblox avatars – either shoe accessories or a skateboard backpack. This marks the first time global fashion brands of this magnitude have come together to connect their persistent worlds and craft an innovative customer experience like no other.
Rebecca Minkoff drops limited edition digital pop-up
Rebecca Minkoff debuts its highly-anticipated virtual Rebecca Minkoff SS'23 Collection on Roblox. Featuring 20 pieces, their collection includes direct recreations of the brand's runway looks from September 2022 New York Fashion Week and original designs developed exclusively for Roblox in partnership with Samuel Jordan, a world-renowned digital fashion designer within the Roblox Creator Community.
Following Rebecca Minkoff's successful drops of past NFT and Roblox activations, Rebecca Minkoff's SS'23 Collection offers users a variety of unique designs within the Avatar Marketplace. With prices ranging from $75 to $125 in Robux (a premium currency within the world of Roblox), the collection consists of five limited-edition handbags as well as other exclusive accessories and ready-to-wear pieces. Hats off to her for being among the first creators and brands to introduce these limited editions on Roblox.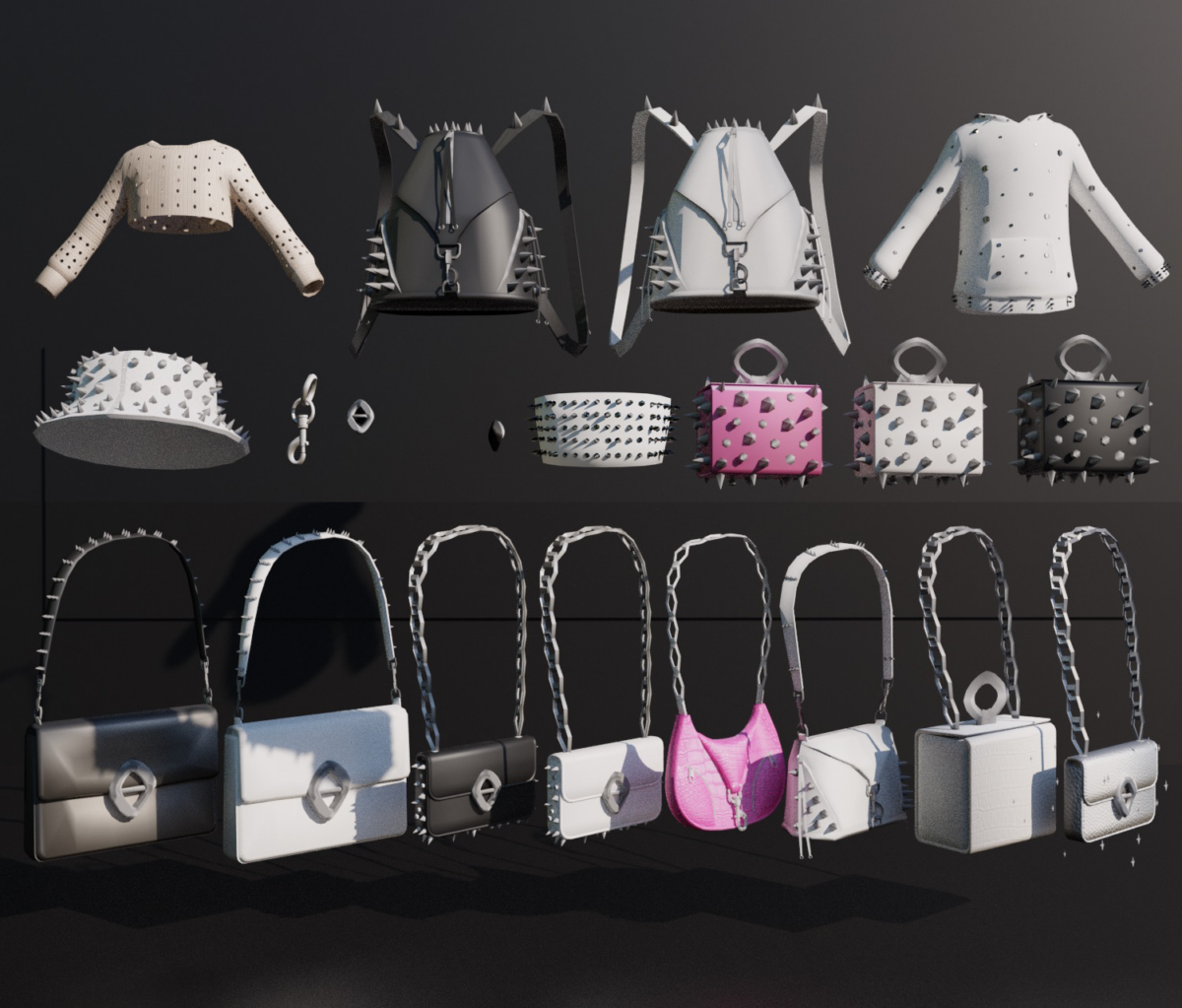 New details on Nike x RTFKT Air Force One collab
Nike and RTFKT released the Season One lookbook for their Air Force One collaboration. The drop features limited edition designs by artist Takashi Murakami. Buyers must own the NFT to be able to shop the physical collection between April 24 and May 8. More information on how to participate in the forging event can be found on the official website.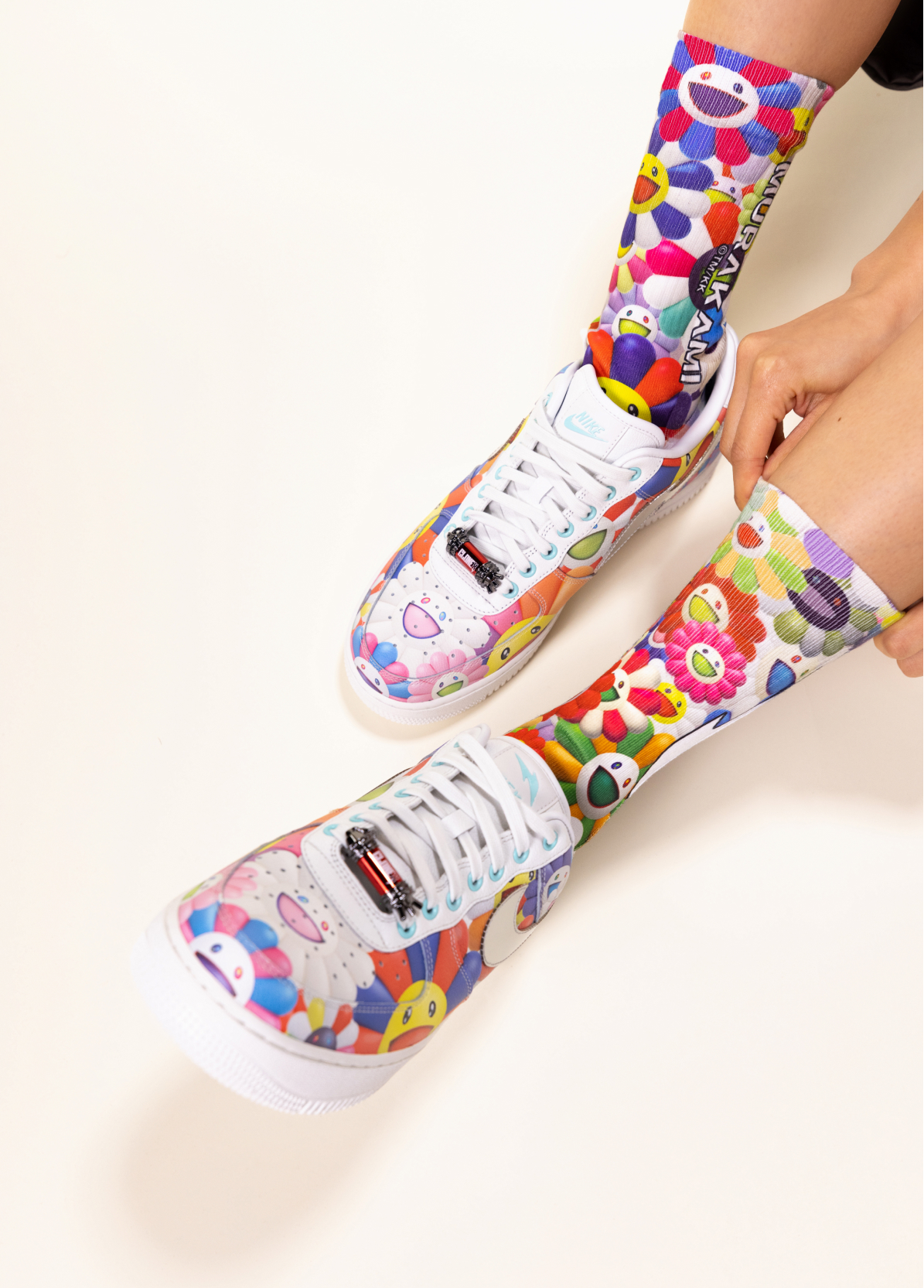 dotSWOOSH honors 50 years of Nike
dotSWOOSH announced that its Force 1 Collection is dropping soon in the form of never before seen digital renderings of Air Force 1 Lows, past, present, and future. The collection is a tribute to the first 50 years of Nike and is created for the digital generation. dotSWOOSH is calling it "our homage to the creativity and versatility of the AF1".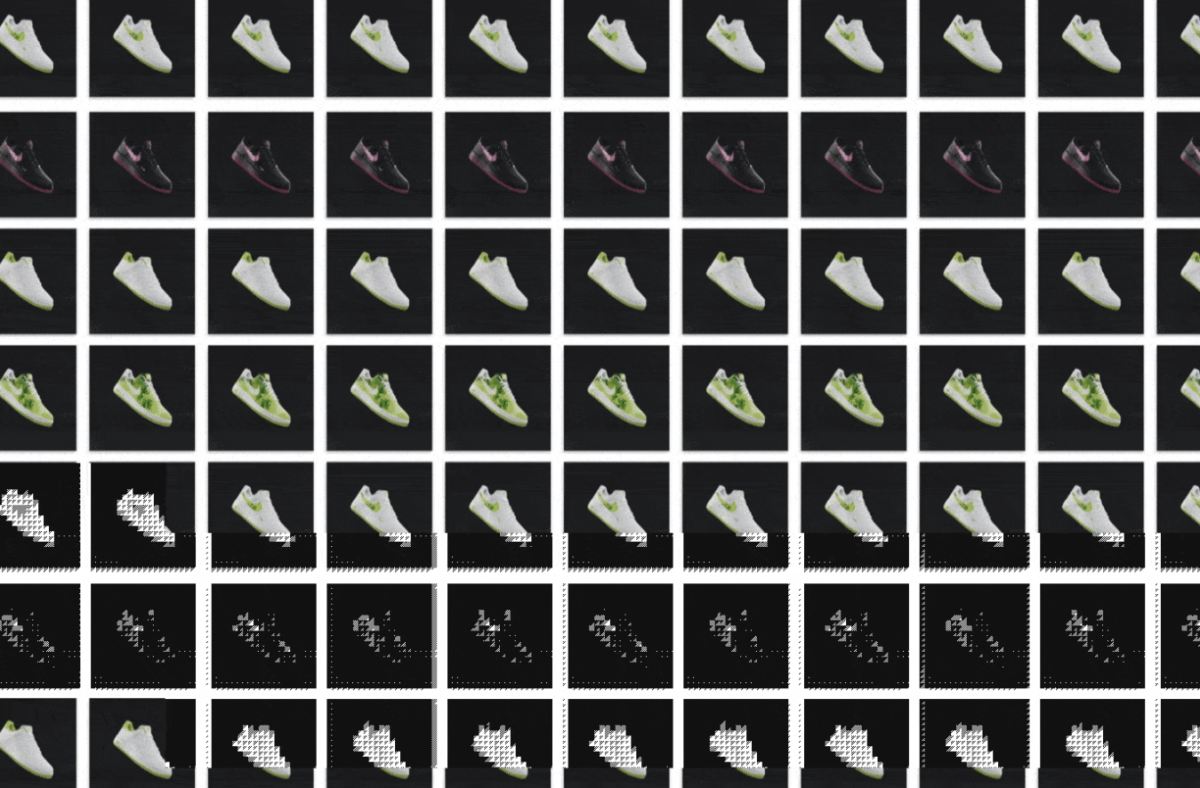 The AF1 virtual creations come in one of two boxes: the Classic Remix and the New Wave. The Classic Remix box is an homage to Nike's heritage, updating classic details for a modern take. The New Wave box offers never-before-seen AF1s that are truly unique. Both boxes showcase some of their most buzzed-about models from their past collections alongside fresh takes on the enduring and timeless design.